The Most Powerful NAFDAC APPROVED, SON APPROVED, Tested And Confirmed MULTI-PURPOSE Cleaner In The World
It is endorsed by Nigerian export promotion council. The NAFDAC registration number is A2-4131.

Mafito Multipurpose Super Cleaner is an advanced cleaning formulation that removes stains in under 3 minutes from leather, gold, silver, aluminum, etc. 
It removes rust from chrome materials.
It cleans tiles, marbles, head lamp, rugs, Formica, clothes, glass, PVC materials, 3D wall paper and upholstery.
It revitalizes oil paints on walls.
It neutralizes acid rain effects on car paint when used as carwash.
It breaks crude oil film on river surfaces.
It cleans Airconditioner units.
It can be used as radiator flush.
It removes rust buildup in heat exchangers.
It removes mildew. It's an odour neutralizer.
It is non-corrosive and hand friendly.
It has a good aroma and affordable for both industrial and domestic uses.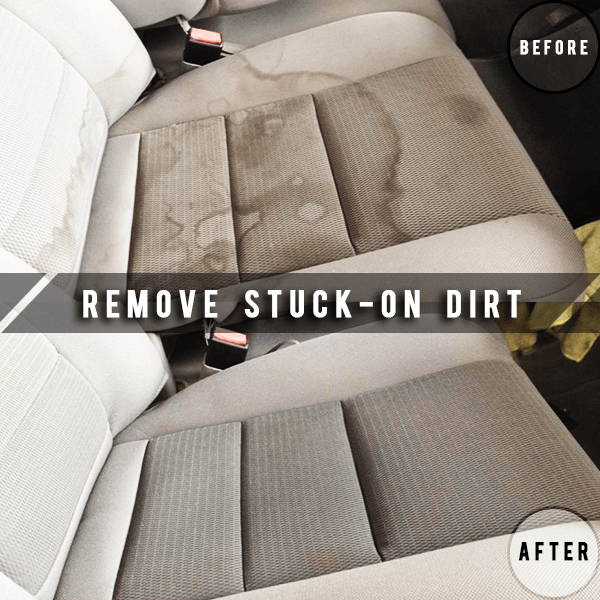 Removing this kinds stains, dirt, rust etc with detergent in the market can be almost impossible..
Works on any material including fabric, canvas, finished leather, PVC, glass, vinyl , plastic , rubber, metals , wood, gel coat, fiberglass etc.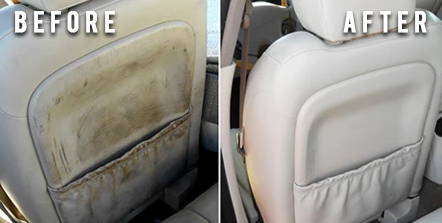 You Don't Need To Get A New RIM, Get Your Old RIMS Looking All New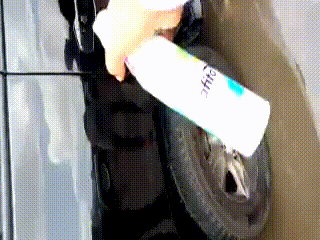 Mafito Multipurpose Cleaner brings you back brand new, clean & fresh car interior- just like the day you bought it!

it have been tested by many to effectively cleans and protects all interior surfaces like car engines, steering wheels, dashboards, door panels etc. quickly and easily with powerful cleaning agent.
Dull,hazy and oxidized headlamp do not only make your car look dilapidated but can also be dangerous for night driving.
GHANA 

BEFORE 500 GHC
PROMO PRICE 250 GHC
KENYA 

BEFORE 800 KES
PROMO PRICE 4816.29 KES